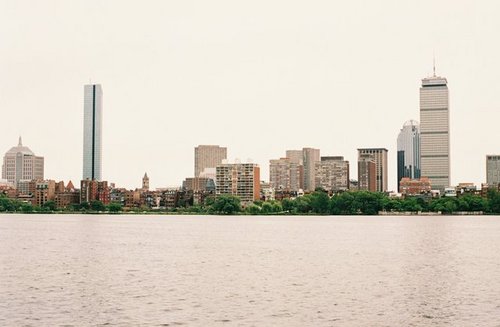 Downtown Boston View of Downtown Boston from Cambridge.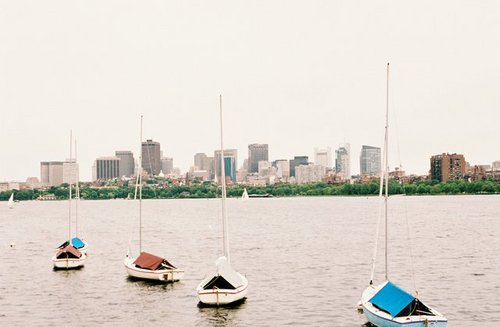 Sail Boats Sail boats on the Charles River with Downtown Boston in the background.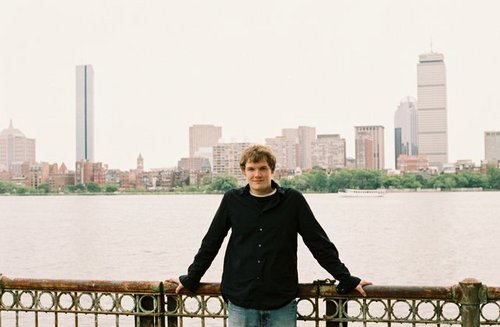 Jason by the Charles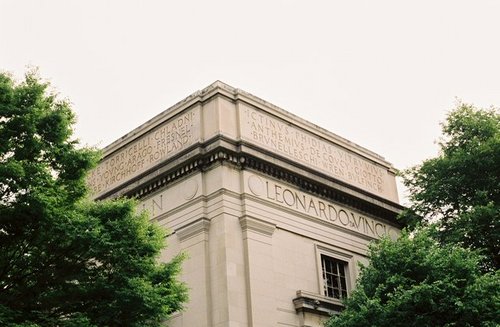 Da Vinci Part of Maclaurin Building 3 at MIT.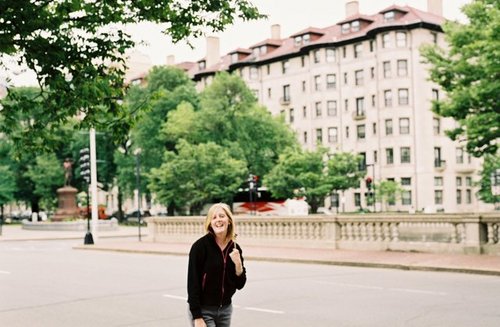 Kelly on Commonwealth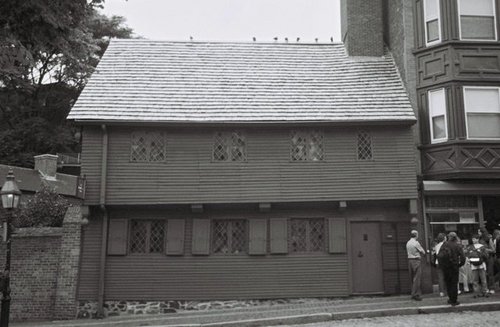 Paul Revere House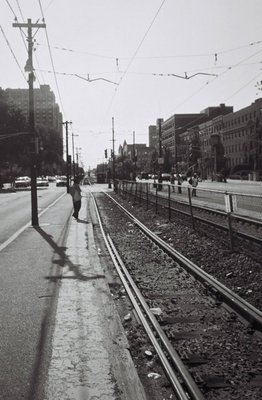 Green Line A stop on the Green Line.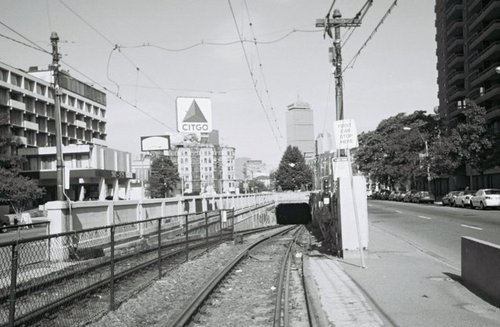 Tunnel A tunnel on the Green Line.